10'1"H X 40'W C.K. Green Screen - IFR (Sold)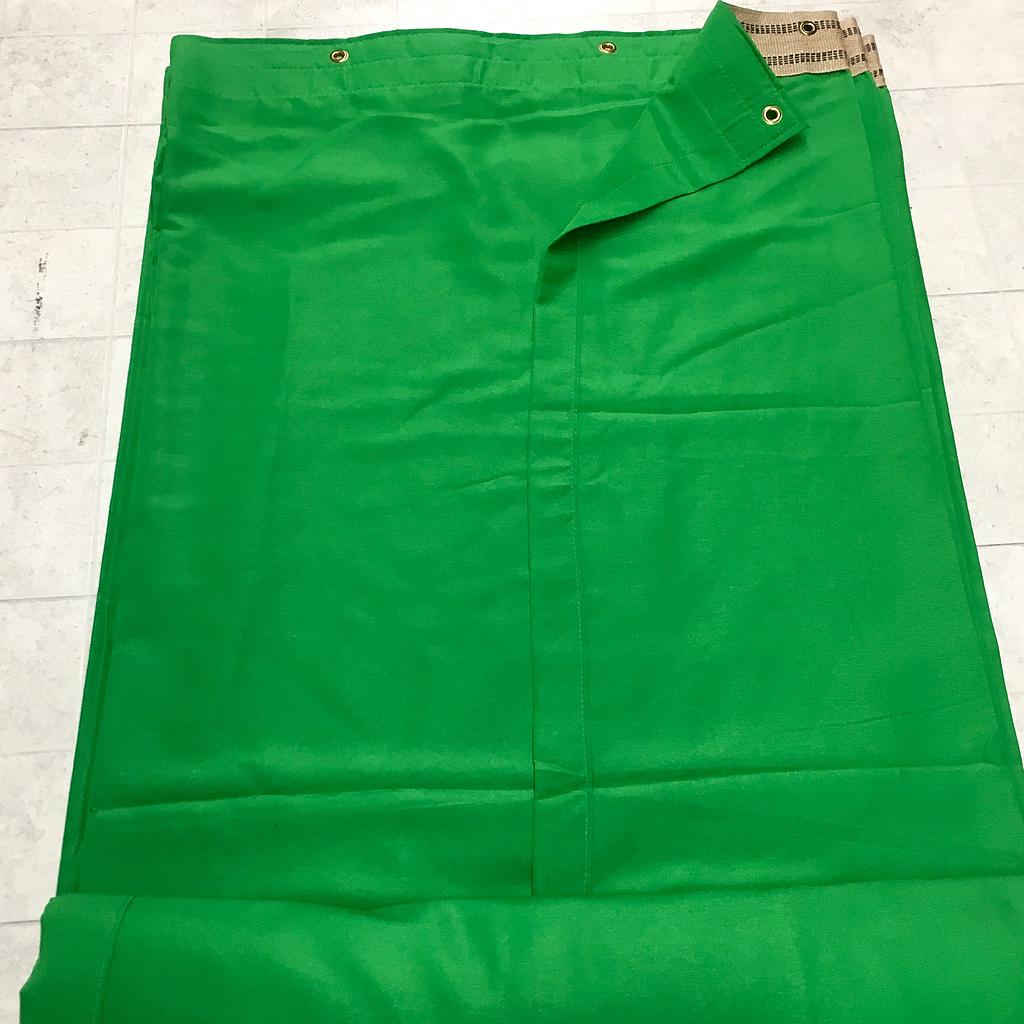 10'1"H X 40'W C.K. Green Screen - IFR (Sold)
Item #
Poly Muslin Green Screen Curtain IFR
Inherently flame retardant green screen curtain apt for TV and broadcasting studio applications. 
Brand new, unused condition. Curtain shows some fold lines and wrinkles that may require steaming or ironing.
Curtain details below:
Dimensions: 10'1"high x 40'0"wide.

Fabric: 128" Poly Muslin IFR.

Color: Chroma Key Green.

Flat finish (0% fullness, unpleated).

Seamless construction (railroaded). Unlined.

Top: 3.5" Jute webbing with grommets 12"o.c.

Left side hem: 2" hem.

Right side hem: 2" hem.

Bottom: 6" lined chain weighted hem.
All sales on this product are final. No returns accepted.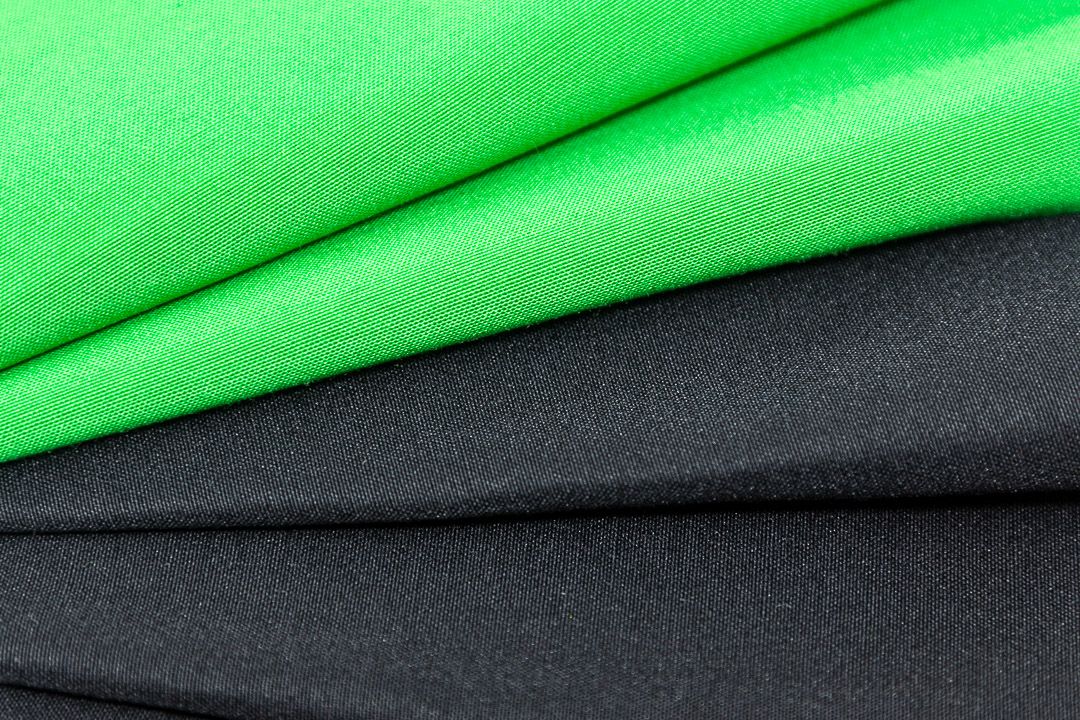 Specifications
| | |
| --- | --- |
| Piece Size Availability | 10'1"H x 40'0"W (3.07 m x 12.19 m) |